Description
Description
The aluminum case is lightweight and made from 100 percent recycled aerospace-grade alloy.

The Sport Band is made from a durable yet surprisingly soft high-performance fluoroelastomer with an innovative pin-and-tuck closure.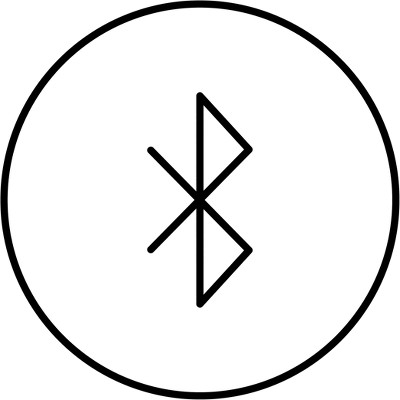 Bluetooth
A wireless technology used for exchanging data
Water-Resistant
Product is able to resist the penetration of water to some degree.